MAINTENANCE RUBRIC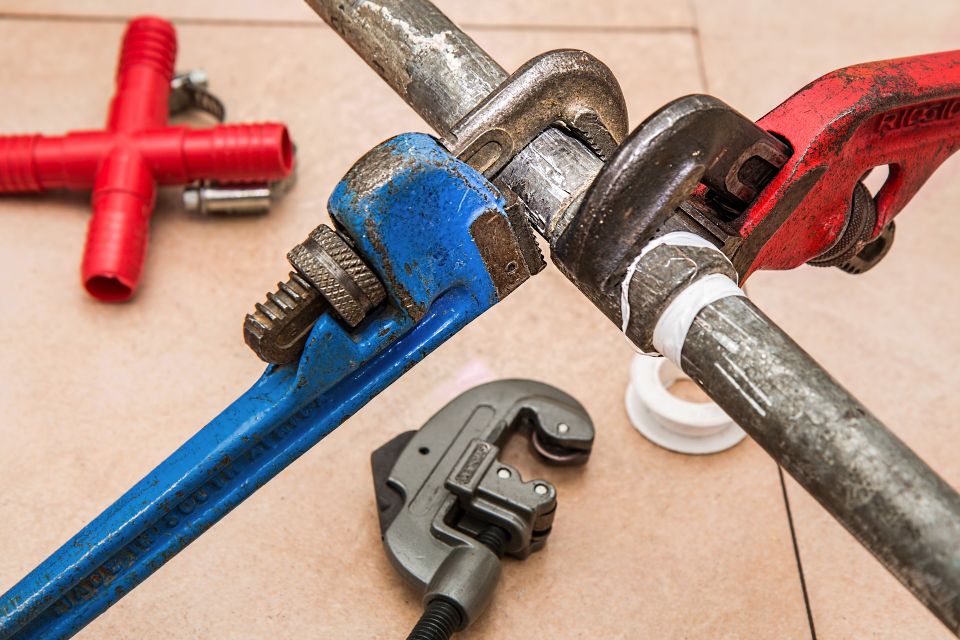 When things break down, it's usually not your fault and we WANT you to let us know ASAP! To request maintenance, complete the Maintenance Request Form below. It goes directly to us and we pass it on to our team. 

One heads up:  Do NOT use apartments.com page to report an issue. It is a great payment service but hard for us to share with our team. 

​1. We are grateful to have Lance and Cody as our Appliance and HVAC Specialists and Dan. Dougy and Ben as Maintenance Support. Expect specific repairs and routine maintenance as needed between 8 and 4 Monday thru Friday. 

2.  If you have urgent issues with your electric, heat/air, water or door locks, text or call asap.  Still, always send a detailed request so we each have a record.
Be specific. Describe where and what is the problem. That way you and we have a record of your request that we can easily share with our team. I might email you back and ask for pictures that i can pass onto our crew.

​3. Always keep basic tools on hand, like a stepstool, a small toolkit and spare batteries for your smoke alarms, to manage day to day upkeep, as described in your lease packet and Move-In Memo.