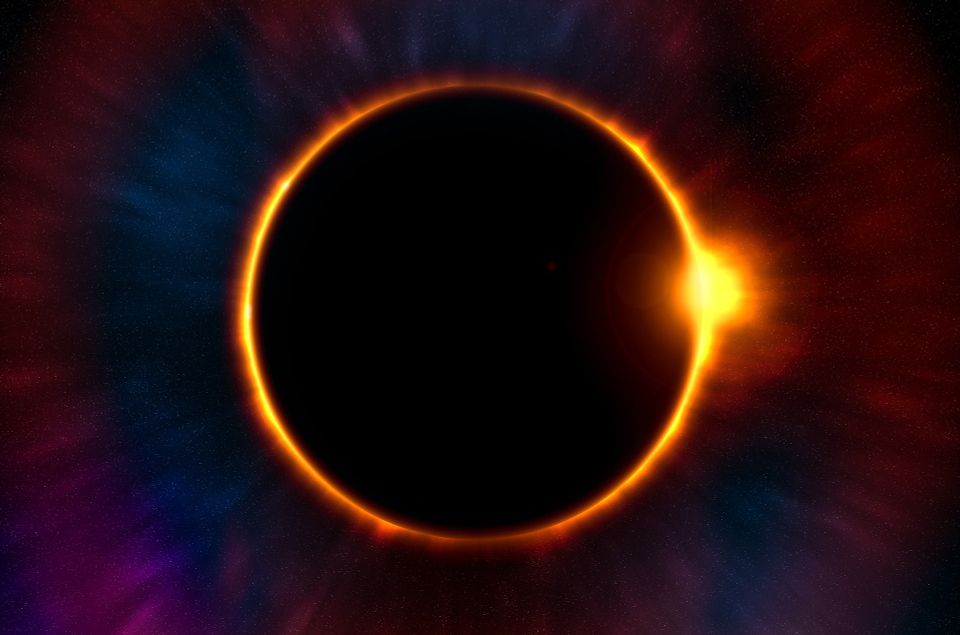 We Look Forward to Hearing from You!
Ready to Tour?
Have a Question?
Whatever it is, we are only a call or "click" away. OR use the form below to contact us!

CAMPUS COLONIAL LLC OR E-CUBED LLC
PO Box 745 Carbondale IL 62903-745 
 
Call OR TEXT:
(618)-559-5245
FACEBOOK: Campus Colonial Housing
INSTAGRAM: campuscolonialsiu
Email:
campuscolonial@gmail.com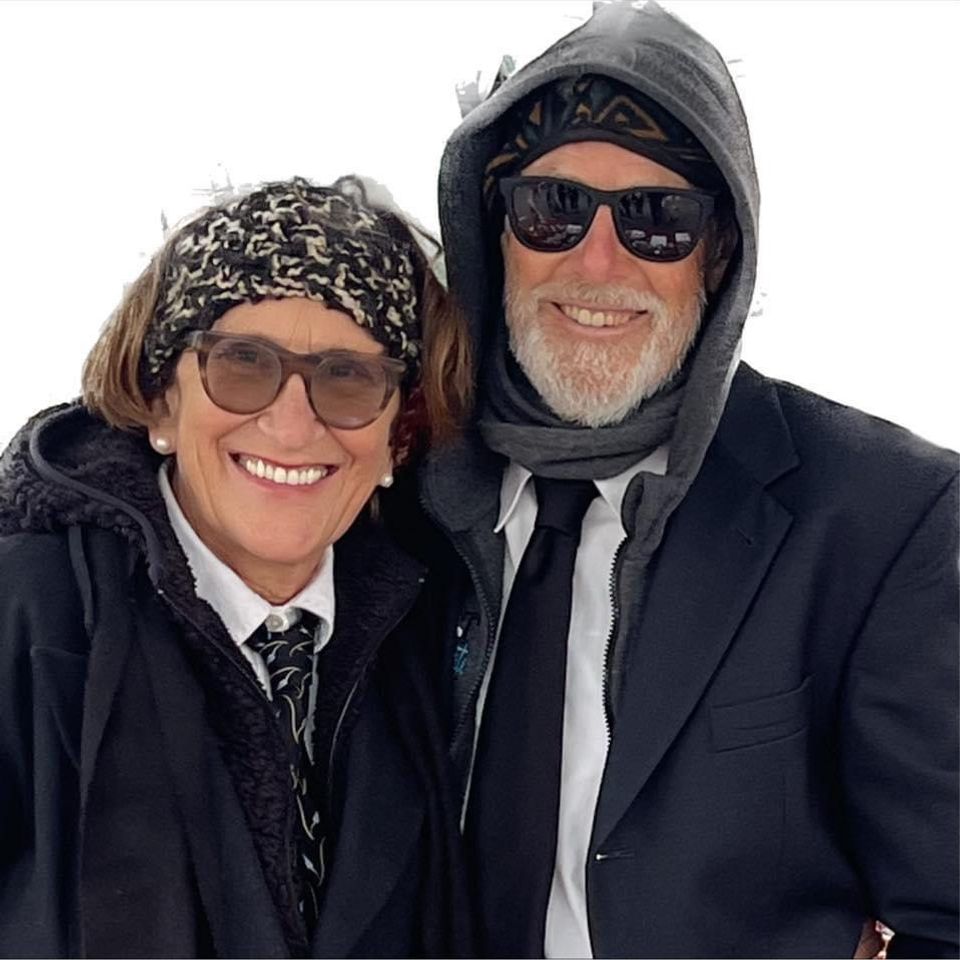 About US
HOW WE GOT STARTED: 
We are both Illini and Saluki alumni and also proud parents of three SIU grads. When our oldest sought to find a place on campus, the rental options were so surprisingly limited that we ended up buying a modest, but solid, beauty that she and her roommates and then her brothers and their roommates lived in across the next six years. This gentle intro to landlording led us to begin building energy efficient homes and E-Cubed (Energy Efficient Environments) LLC was created. A friend partnered with us to develop Zeba Manzel LLC, which means "Beautiful Homes". Our intention is to make certain that all of our homes meet a standard of quality such that our own grown kids would be happy to come back and live in any one of them.  
WHAT WE DID TO IMPACT HOUSING QUALITY IN THE 'DALE:
 
In 2012, Campus Colonial LLC was in trouble so we took over the management. We are eternally grateful that our stellar hard-working crew was headed by master carpenters, John and Ron, who led us and our crew to gut the plumbing, flooring, siding and paint on on ten homes (in only ten months with mere hours to spare) before August, 2013, move in began. Ten years later, all our homes are updated with ease and energy efficiency as our focus.

Indeed, we brag on our "no-job-too-difficult" heroes:
Our carpenters, David and sons and Jose, Juan and Christina, who so kindly fit us into their schedules;
Our go-to HVAC and appliance wizards, Lance and Cody, whose can-do attitude keeps our peeps comfy in their homes, despite just about any weather extremes;
Our Maintenance Team, Dan and Ben who work year-round to problem-solve just about any issue in a heartbeat;
Our stellar mowing Cherry Family, who keep the lawns tidy despite just about any weather;
Last, Our hard-working summer CCE3T's, Campus Colonial and E-Cubed Transformers who consistently show they can scrape, scrub, sand, varnish, tile, grout, paint, clean just about any surface and  plant, mulch & trim landscaping!
And HEY! IF YOU ARE GAME TO BE A SUMMER CCE3T, SEND US YOUR RESUME!
Our crew's teamwork shows in these perks people use every day:
Central air and heat

Washer and dryer

Dishwasher

Ice-maker Refrigerator 

Stove, built-in micro-hood and garbage disposal

Ceiling fans in newer houses

Easy care wood and/or laminate, LVT or porcelain tile floors

Garages with automatic openers in Family-zoned homes

Lawn maintenance, recycling and landscaping upkeep

Skilled maintenance provided, both as needed and routinely

Walking distance to campus

Ample, close, lighted parking


 
As you ponder where you will welcome the fall leaves and the first  of So IL flowers, please give a go to our "beautiful homes" right next to SIU campus. May your sense of adventure lead you our way!  
Maryanne and Bruce Chrisman, Member-Managers
  Campus Colonial LLC (CCLLC)
E-Cubed Energy Efficient Environments LLC (E-Cubed LLC)